New Staff! James Brunskill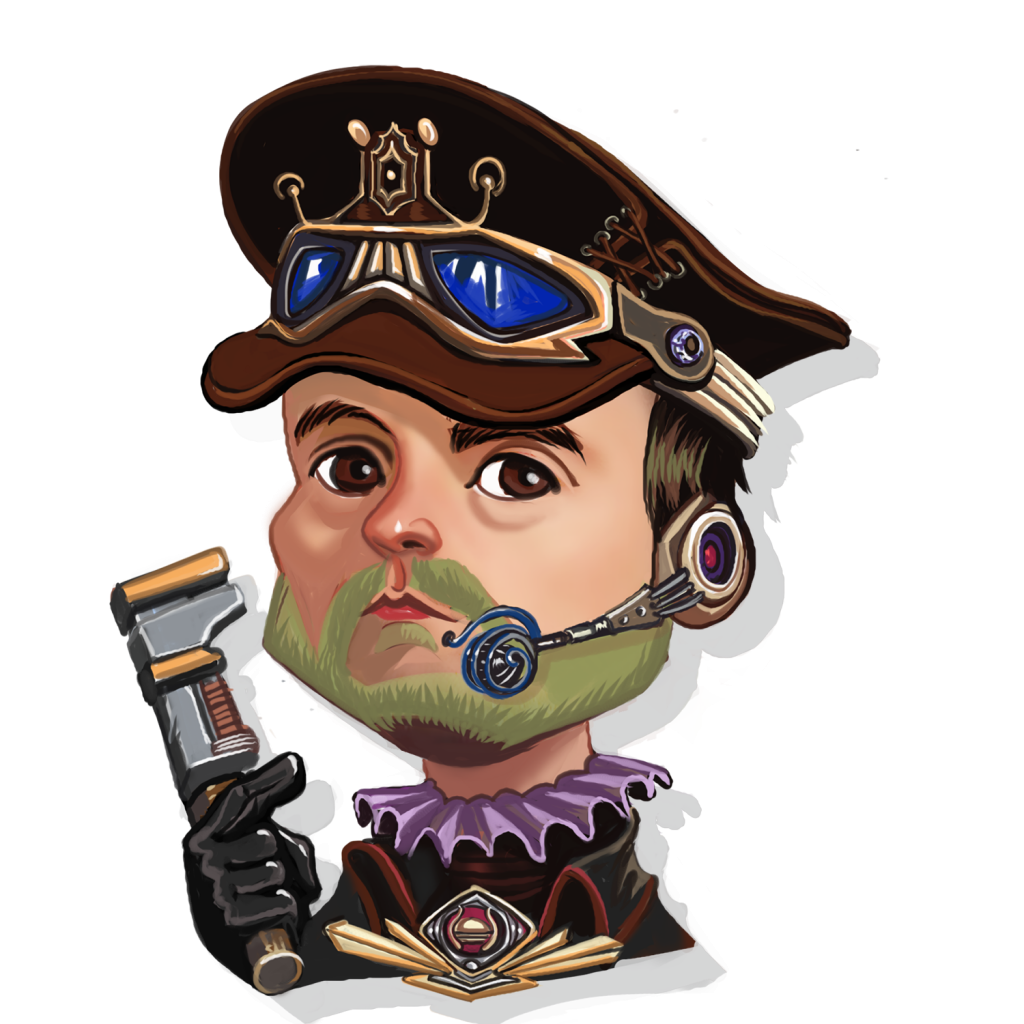 Joining our team next week is James Brunskill. We have been on the hunt for an Operations Engineer for a long time now, and so we were pretty excited when we found James.
James has been fascinated with computers ever since his Dad came home with a Amstrad PCW. James soon learned how to type the commands necessary to active the game 'Test Drive' and was soon hooked. This passion lead James to study Computer Science at The University of Waikato, graduating in 2003. Since then he worked as a computer programmer and SysAdmin for various companies, including Fonterra. When not in front of a glowing screen,James likes to make things out of old pallets, play board games, and even enjoys the odd run.