New Staff! Philippa Isom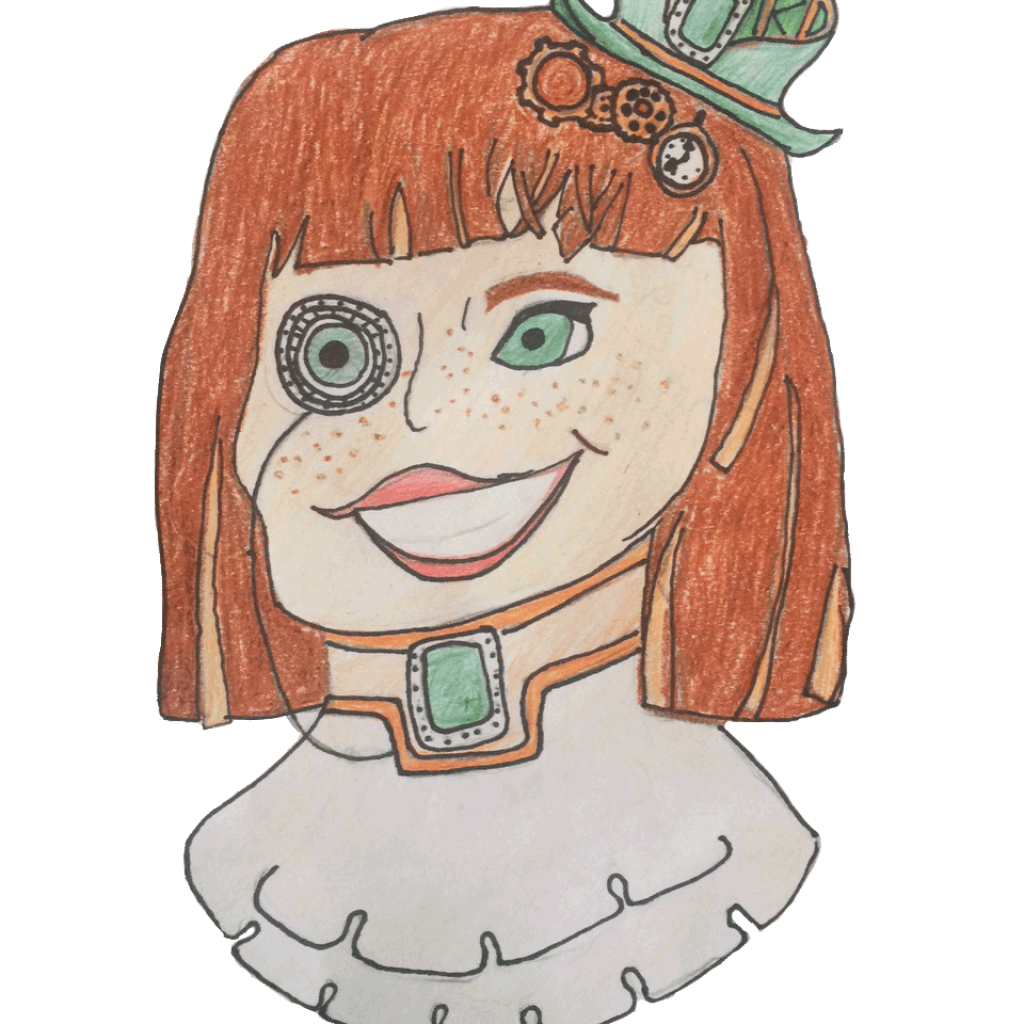 Philippa was instrumental in helping us get large scale user testing happening at one of our local schools, and so we have known her for quite a while now. We knew when we met her that she had a really unique skill set and she really 'understood' what we are wanting to achieve with Scarlet City Studios and with The Aetherlight. So it was only natural for her to eventually join the team!
Philippa is a teacher who is passionate about education, theology, and 21st century pedagogy. She loves the intermediate age group – children on the cusp of adolescence keen to learn lots about the world and their place in it.  Philippa was recently awarded the position of Apple Distinguished Educator – an acknowledgment of excellence in forward thinking classroom practice.
Also big shout out to Candace from the Learning Garden who drew Philippa Mrs. Isom's profile picture!