New Staff! Eric Huang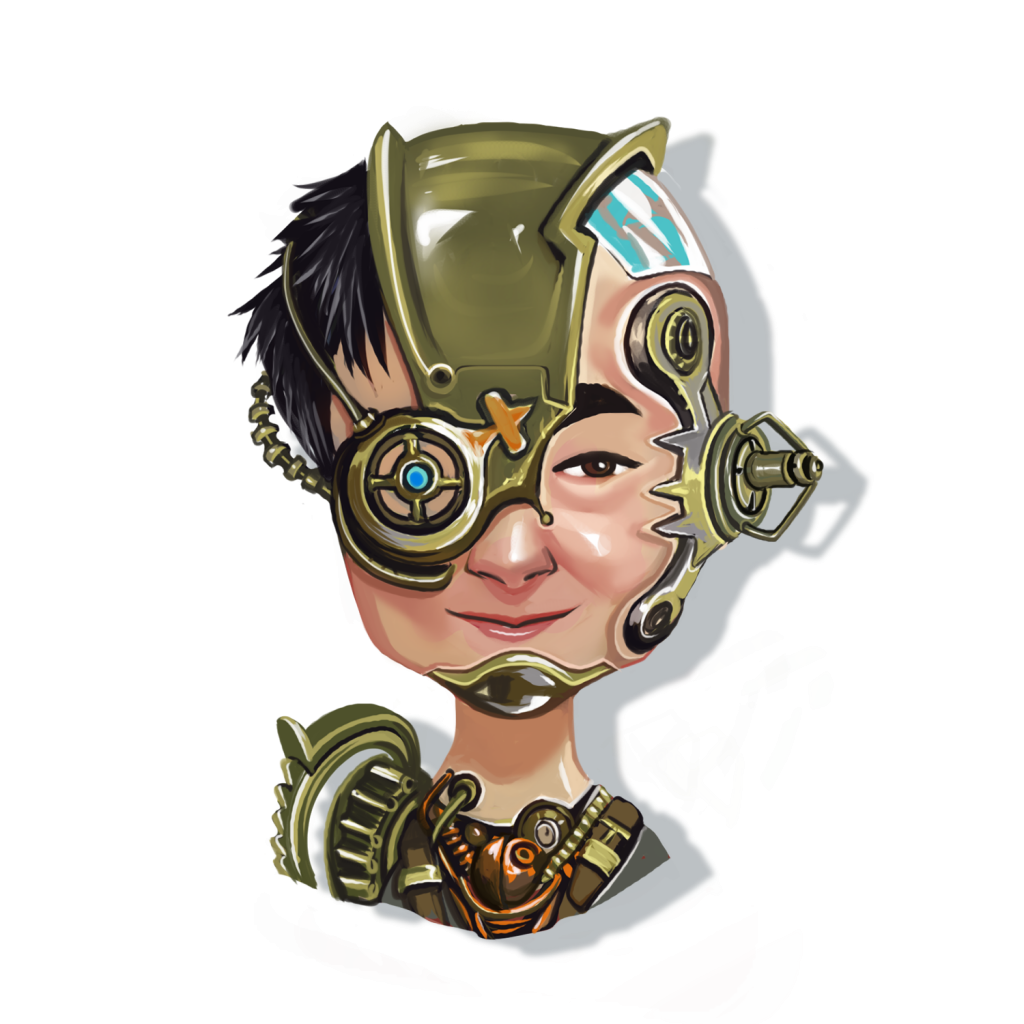 We are excited to welcome Eric Huang to our team. Eric has joined us as an environment artist and is already making his mark on the quality of art in The Aetherlight.
Gaming has been a huge part of Eric's life since he was a little kid playing Street Fighter. Nowadays, he spends a lot of his spare time playing League of Legends and Counter Strike, and as such he is fully aware of the impact that gaming has on today's youth. He has worked with a range of different 3D art styles, but hand painted textures are a personal favourite. When not gaming,  he loves using his imagination to draw new and unique things that no one has seen before.